Dragonheir is adding iconic Dungeons & Dragons characters to its collaborative fantasy multiverse
Dragonheir: Silent Gods is collaborating with Dungeons & Dragons for a limited-time seasonal event that will bring fan-favorite characters and high-stakes rewards to the free-to-play adventure RPG.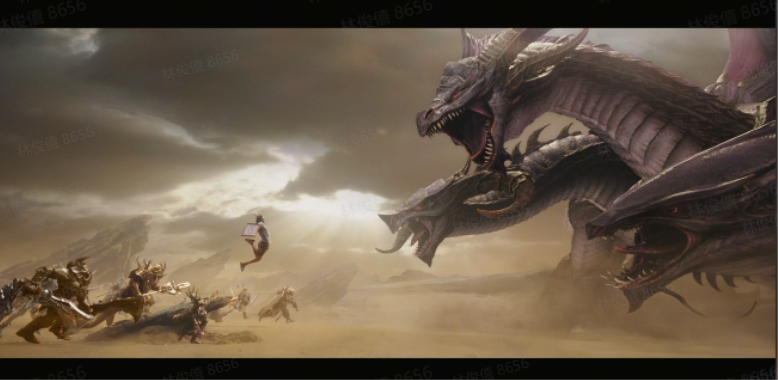 Dragonheir: Silent Gods is proud to announce a collaboration with Dungeons & Dragons, one of the world's most popular role-playing games, kicking off a series of time-limited events that will bring fan-favorite characters together starting today.
Created by SGRA Studio, Dragonheir: Silent Gods is a free, open-world strategy RPG with a Western fantasy theme. Dragonheir integrates classic Western TRPG gameplay, such as dice rolls and character customization, as players lead a team of heroes across a fantasy landscape. The decisions you make and the roll of a die are all it takes to change the world around you. To defeat your opponents, you must engage in strategic combat that utilizes your party's strengths and synergies to unleash powerful magic on monsters of all shapes and types.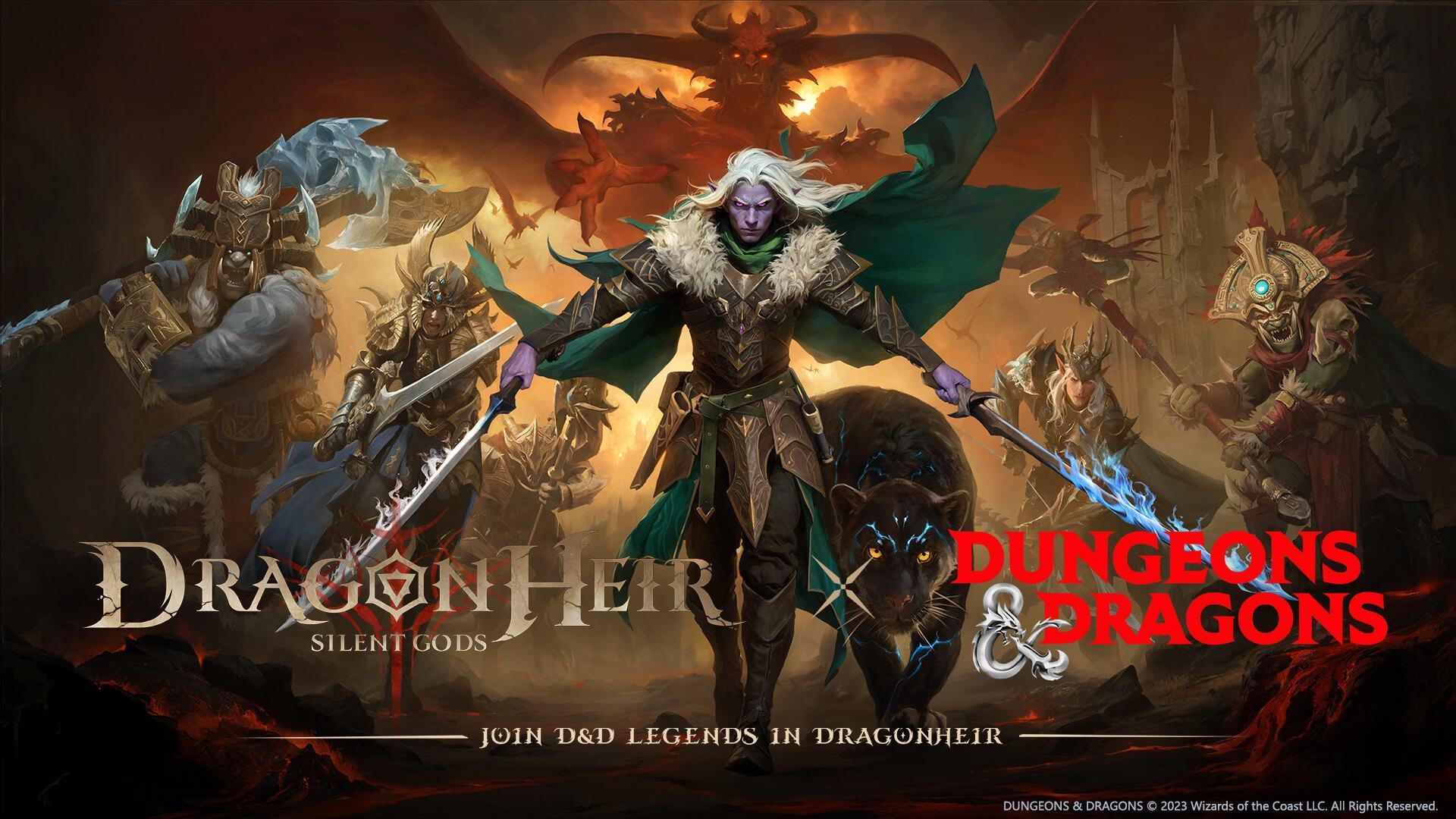 Experience an exclusive storyline with time-limited rewards
SGRA has partnered with Wizards of the Coast, known for the classic fantasy tabletop game Dungeons & Dragons, to bring iconic characters Drizzt Do'Urden and his faithful comrade Guenhwyvar to the realm of Dragonheir. Drizzt and Guenhwyvar's story will be revealed via seasonal updates that span over two years. Players will be able to explore new, expanded locations and slay all-new enemies as they help the pair face their arch-nemesis, Erttu the Balan.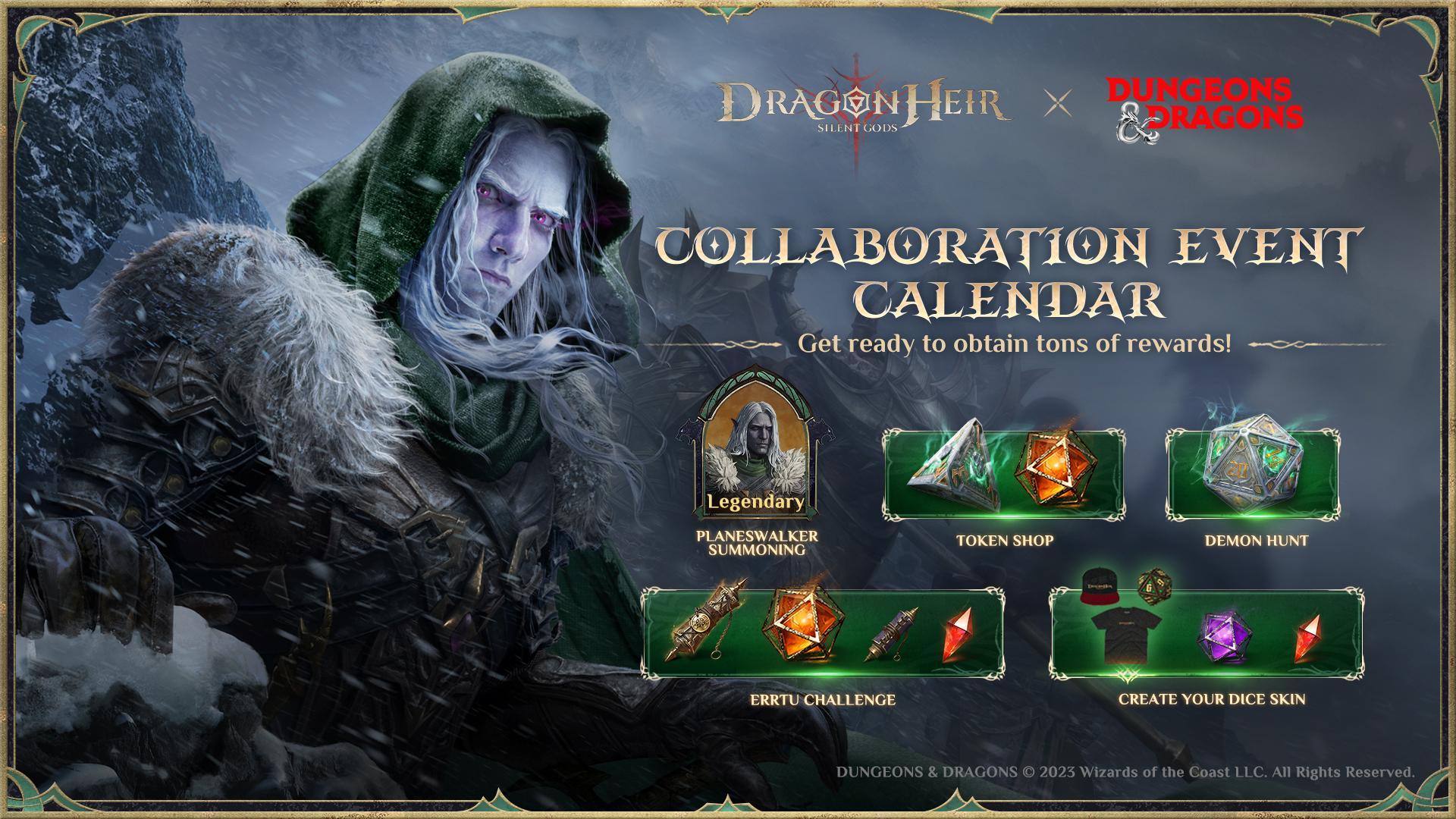 Erttu, the menacing balor demon, revels in chaos and destruction. Players will need to challenge Errtu's demonic reign and put a stop to his wreaking havoc on the denizens of Adenthia by enlisting the help of Drizzt Do'Urden, the mighty drow ranger and fabled hero of the North. Participating in the collaborative in-game events will allow players to summon Drizzt Do'Urden in the Planeswalker Summoning and unlock time-limited rewards including Argent Emerald dice skin and Heliolite Dice. Those who complete the storyline and want to try their hand at defeating Erttu again will be able to find them in the new dungeon, The Temple of Eto.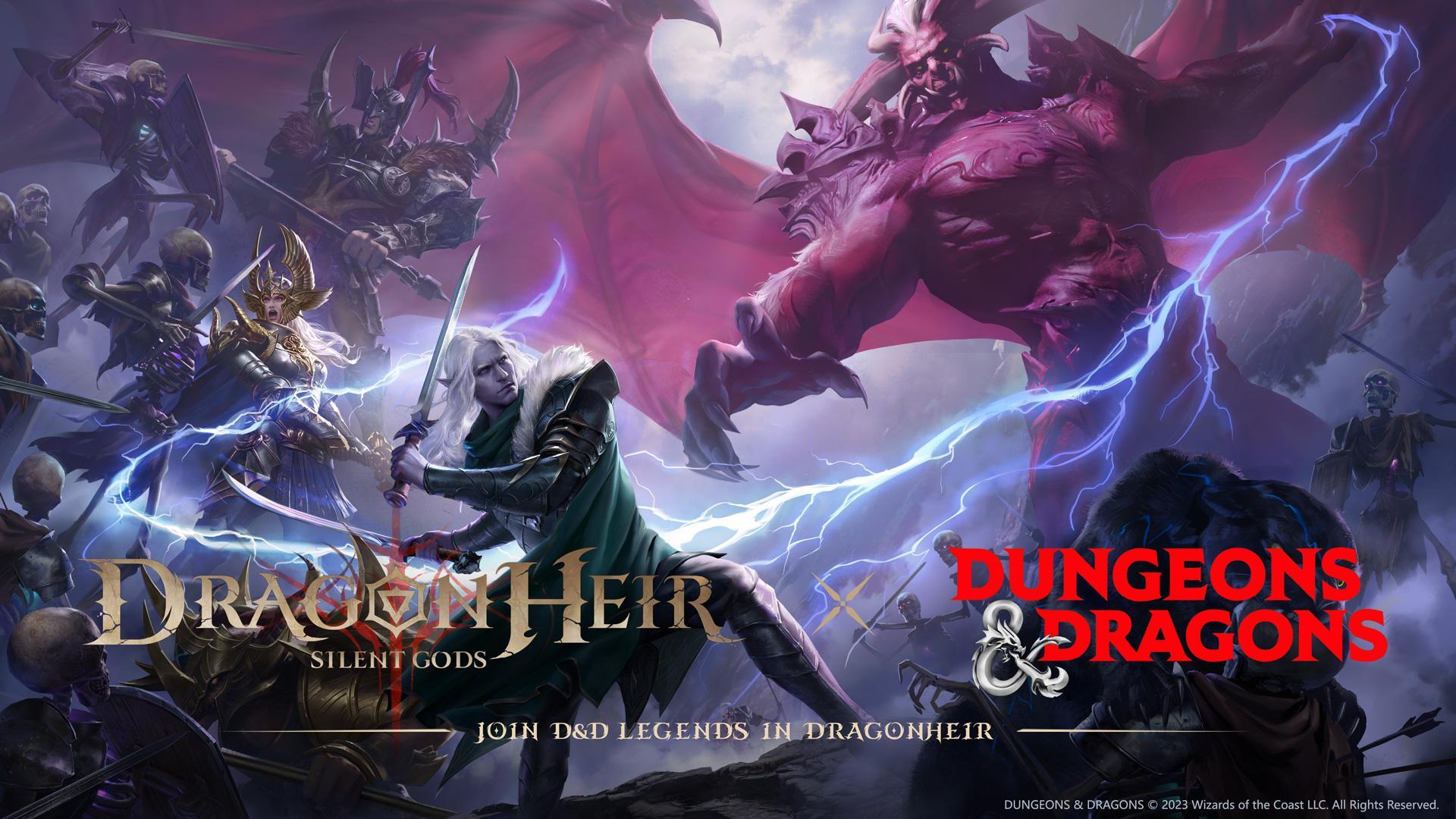 An epic collaboration 
Dragonheir: Silent Gods is developed by SGRA Studio, a new studio consisting of industry veterans based in Guangzhou, China. The team aims to develop breathtaking worlds with unique, high-fantasy adventures. Dragonheir: Silent Gods is the team's debut title and is published in partnership with Nuverse, a dedicated game development and publishing company known for top-tier global titles. 
Speaking on the partnership with SGRA Studio, Wizards of the Coast Business Development and Digital Licensing SVP Eugene Evans said, "We're thrilled to bring legendary characters from Dungeons & Dragons to Dragonheir: Silent Gods through this unique collaboration with Nuverse and SGRA Studio. Fans are going to enjoy exploring Dragonheir's vast open world with their favorite D&D characters in this impressive new strategy RPG game."
Download Dragonheir: Silent Gods to play now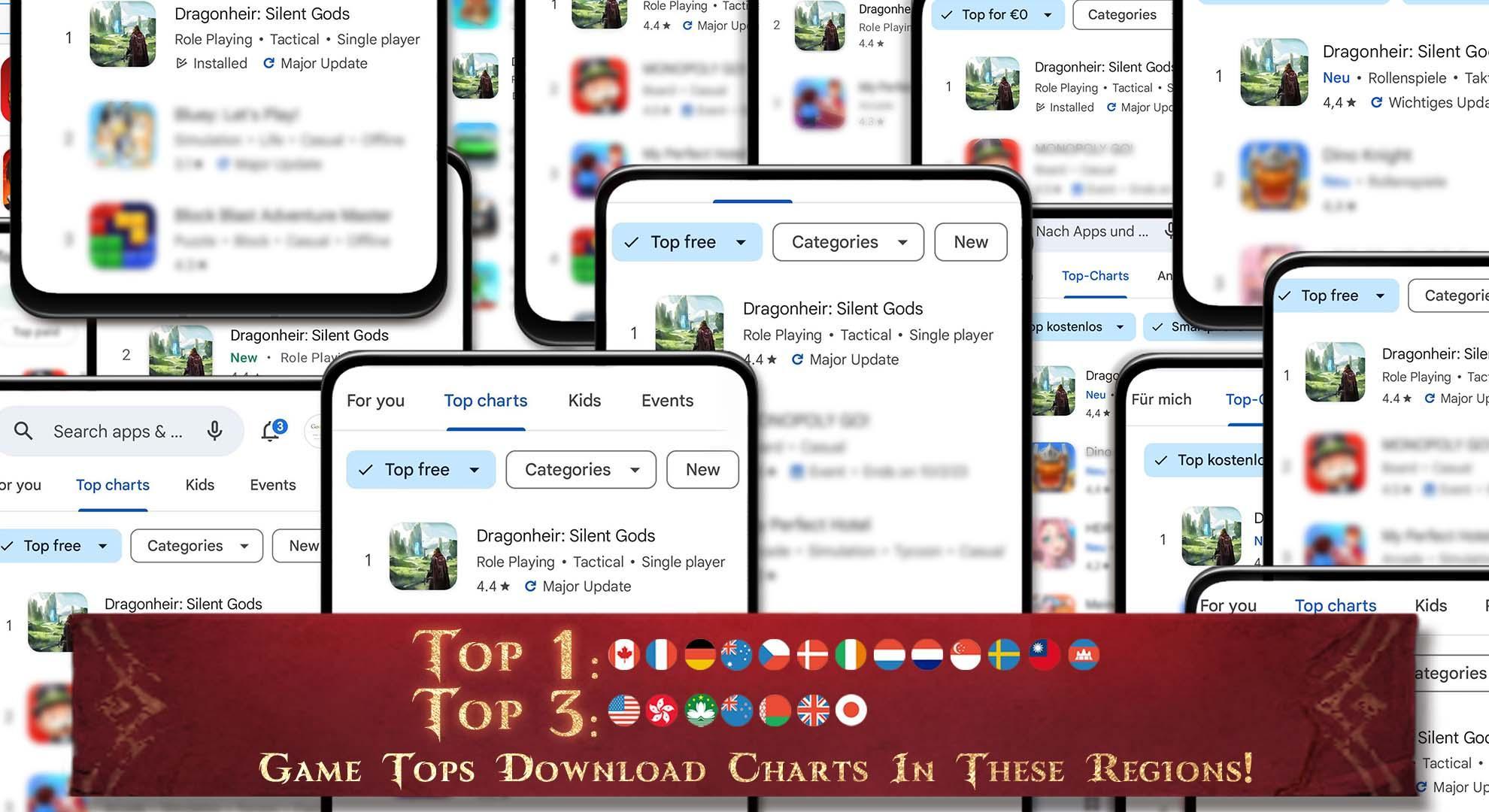 Dragonheir: Silent Gods is available now on Steam and the Epic Games Store for Windows and Mac gamers. Players on iOS and Android can also find the game on their respective app stores for free. You can now download Dragonheir: Silent Gods and enter the exclusive gift code: pcgamer1117 to redeem limited rewards. Join D&D Legends in Dragonheir!
Qual é a sua reação?